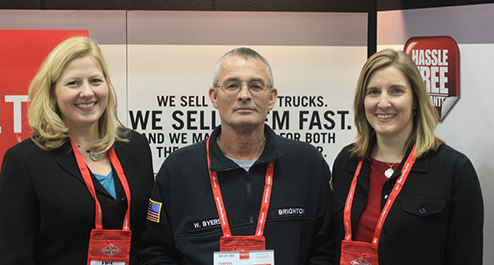 Commissioner Wally Byers of Brighton Fire Dist #5 in Tonawanda, NY likes to get fair market value for his department's apparatus, and counts on Firetec to do it. We've sold at least four for the district. Wally is always great about coming by our booth at the trade shows and did just that at FDIC 2011.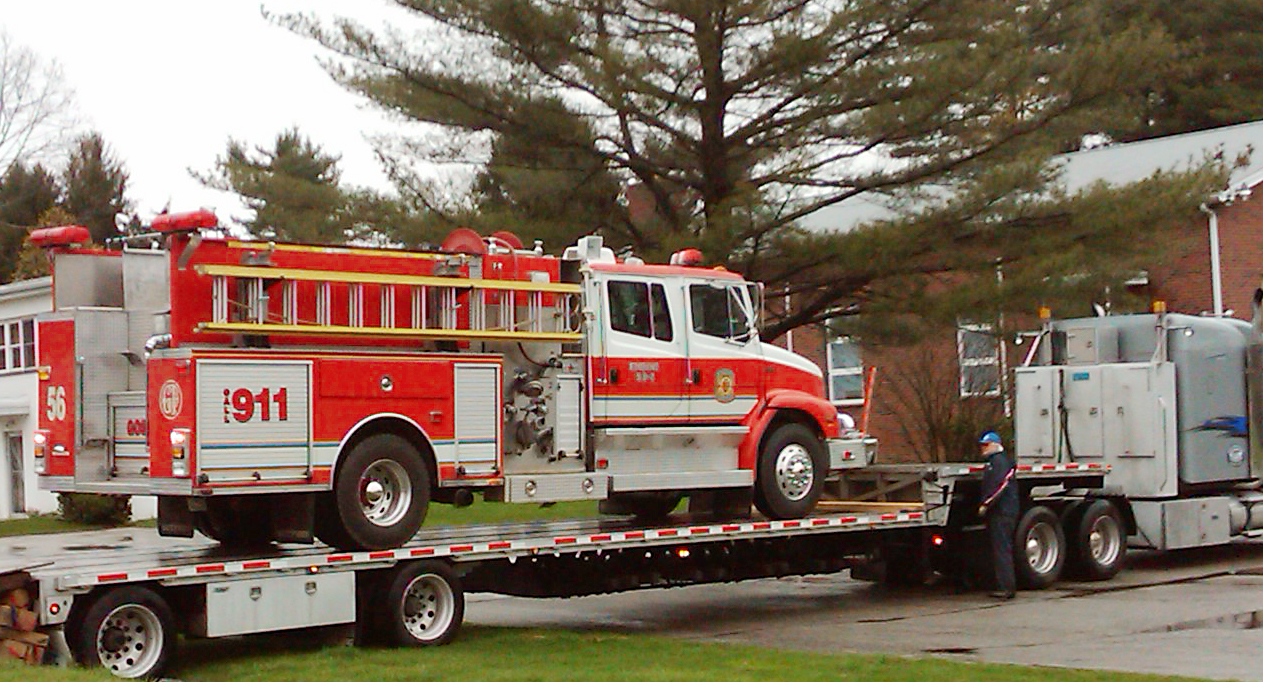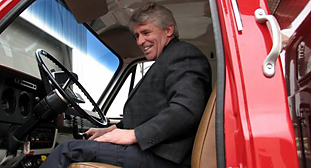 Used Fire Truck Listing Forms

It's easy to put Firetec to work selling your truck! Simply click on a link below to download the appropriate form for your apparatus. You may fill in the blanks online and submit via email, or print them to complete by hand and fax to 802-728-9206. Be sure to take good digital photos, too!

Here are the 4 steps to the sales process:
Download the listing forms and provide requested information.


Take photos and email them to Firetec. Great photos make for great listings. Photo tips included in your listing package.


You don't waste a minute on unqualified leads. Firetec will advertise your apparatus, provide information, answer questions for prospects and pre-qualify buyers. We only put serious buyers in touch with you for inspections.


You collect payment directly from the buyer and pay Firetec a commission after the sale. The truck never leaves your possession or control until it's sold. Keep in mind that you pay us our commission only after your truck is sold. No money leaves your hands until after you've collected payment.


| | |
| --- | --- |
| Aerial | |
| Tanker | |
| Pumper | |
| Rescue | |
| Ambulance | |
Click Here to Download Abobe Reader if you do not have it.
Please call us with questions at 1-800-FIRETEC (347-3832). We'll make the sales process hassle-free for you.
Be sure to download our FREE Used Fire Truck MOBILE APP - new alerts go out every time we list a used fire truck! app.firetec.com